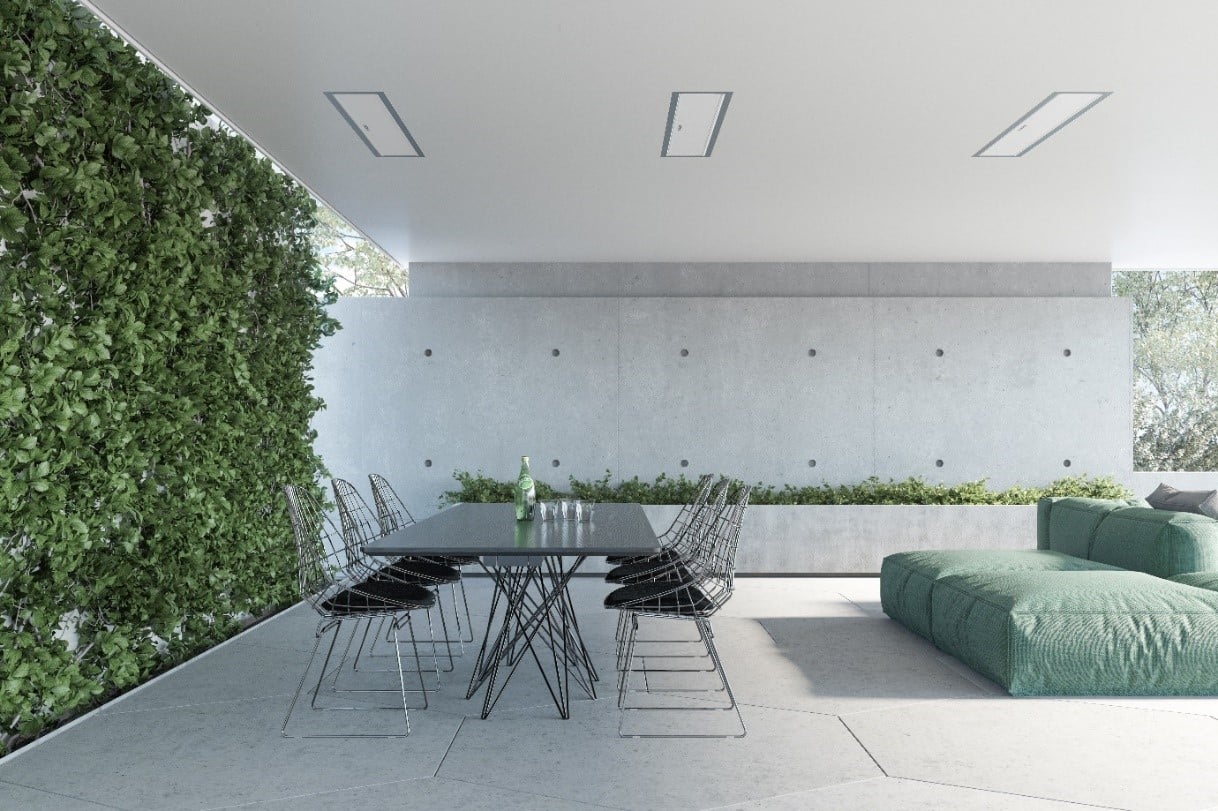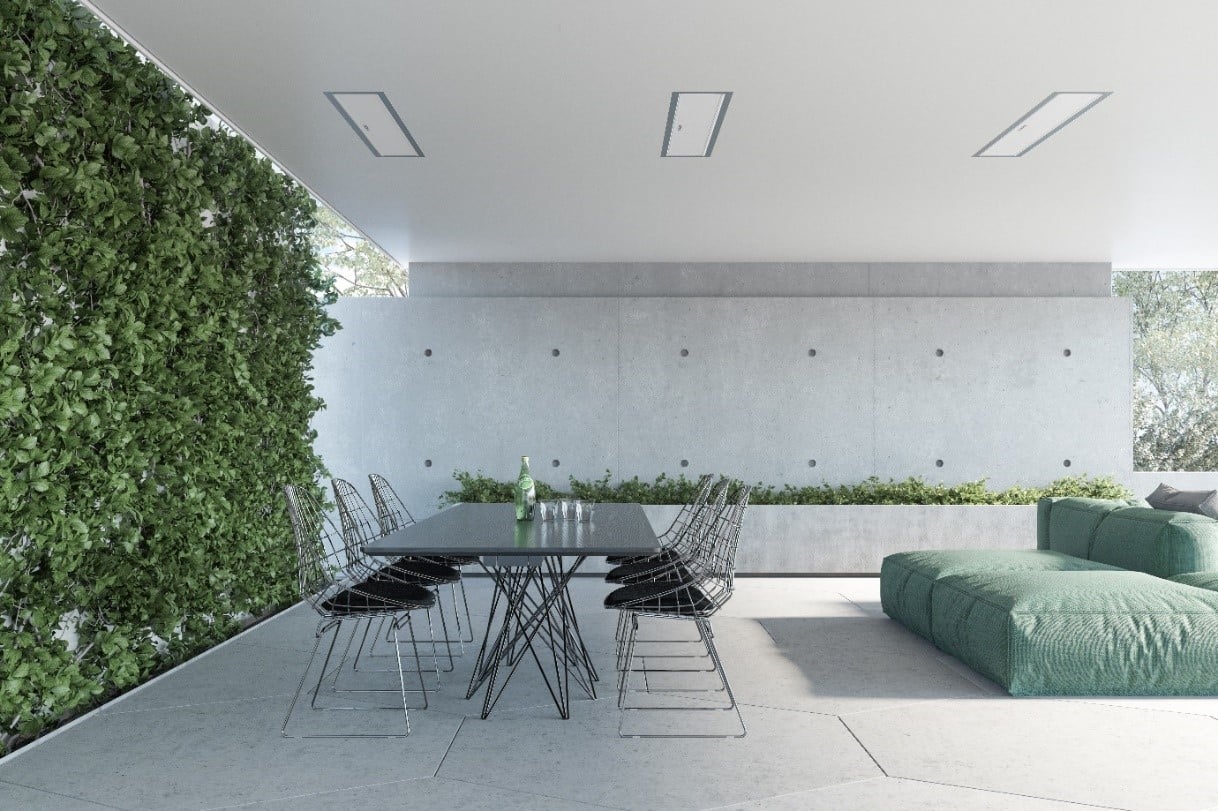 Bromic Controls
Bromic's control options make the operation of your outdoor heater even more convenient. Choose from simple ON/OFF remotes to dimmer controls to fully integrated smart home solutions.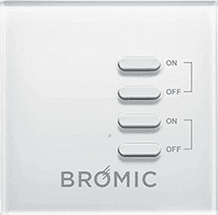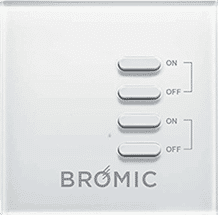 On/Off Controller
Bromic's independent 'On/Off' control will let you control up to two electric or four gas heaters across two separate circuits from up to 100ft away. The wireless transmitter is fully portable or can be easily mounted with the included double-sided adhesive/screws.
---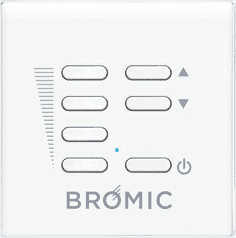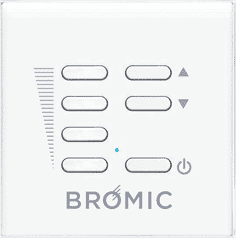 Dimmer Controller
Move beyond the base-model wireless controller with the Bromic Dimmer Controller. Suitable for our electric heaters, the dimmer control provides the ability to precisely adjust the electric heat output in 1% increments, or quickly jump by 25% increments, from up to 100ft away.
---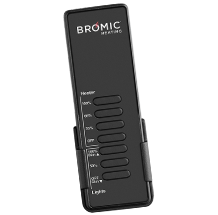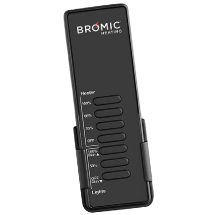 Eclipse Dimmer Controller
Set up the perfect ambience with the Bromic Eclipse Dimmer Control and wireless remote. Suitable for our Eclipse Pendant and Portable series, the Bromic Eclipse Dimmer Remote can quickly dim the lighting in 1% increments and the heating output (0%, 33%, 66%, 100%) to create the perfect ambience – every time.
---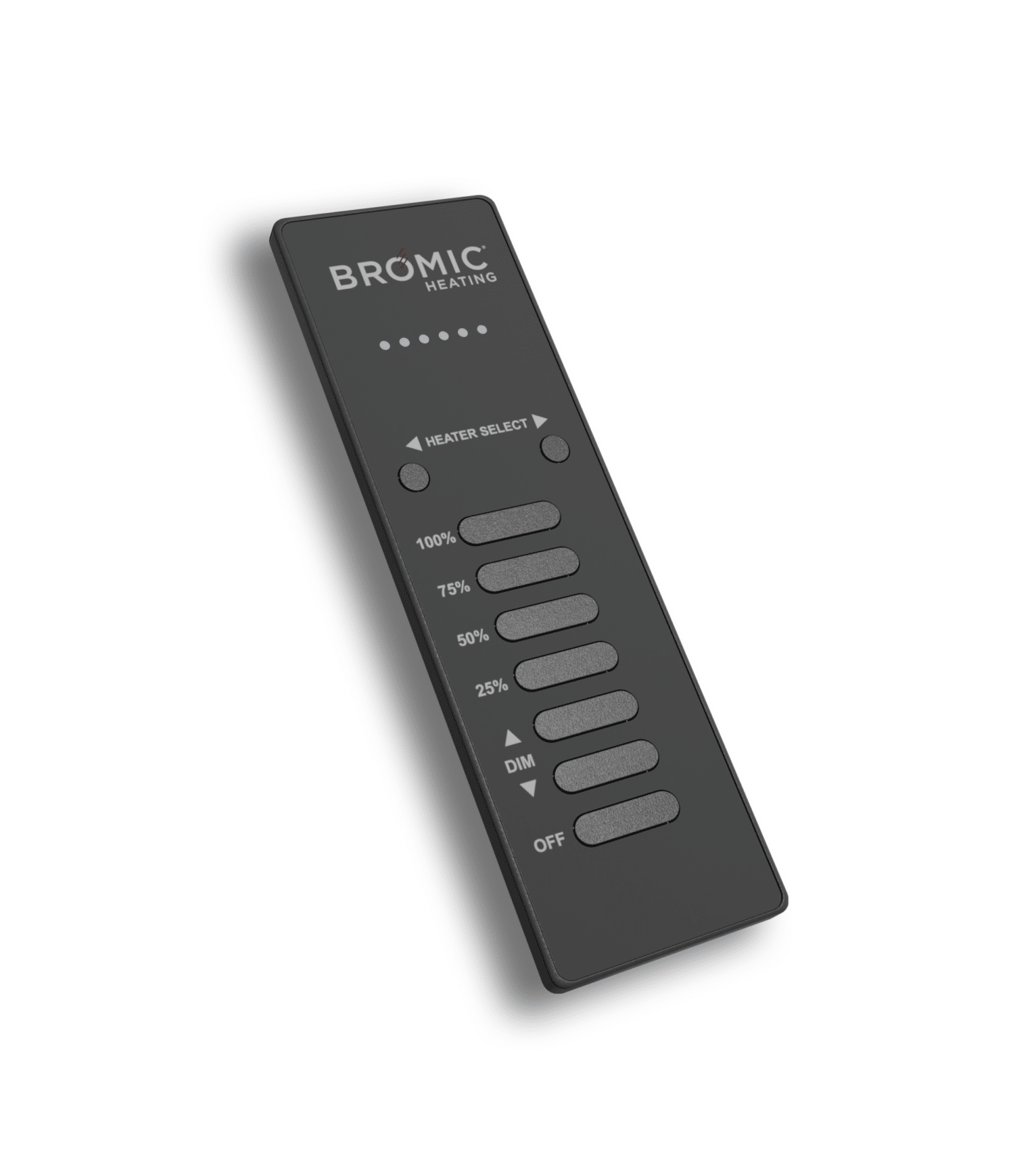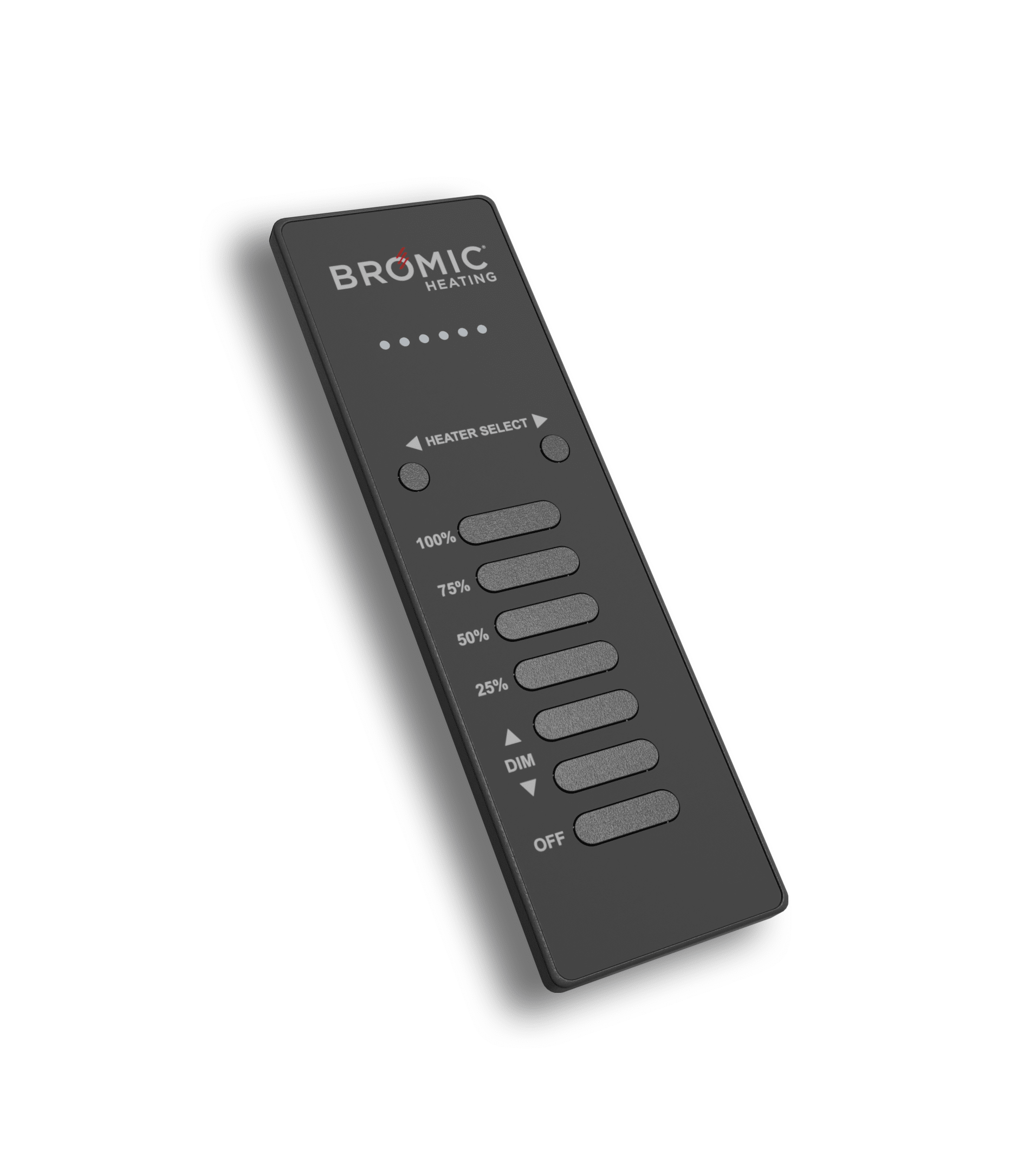 Master Remote
Our Bromic Master Remote is invaluable for larger venues. Offering user-programmable customization, the Bromic Master Remote gives you full control over an unlimited number of heaters in up to 6 groups within its 100ft range when paired with our Dimmer Controller.
---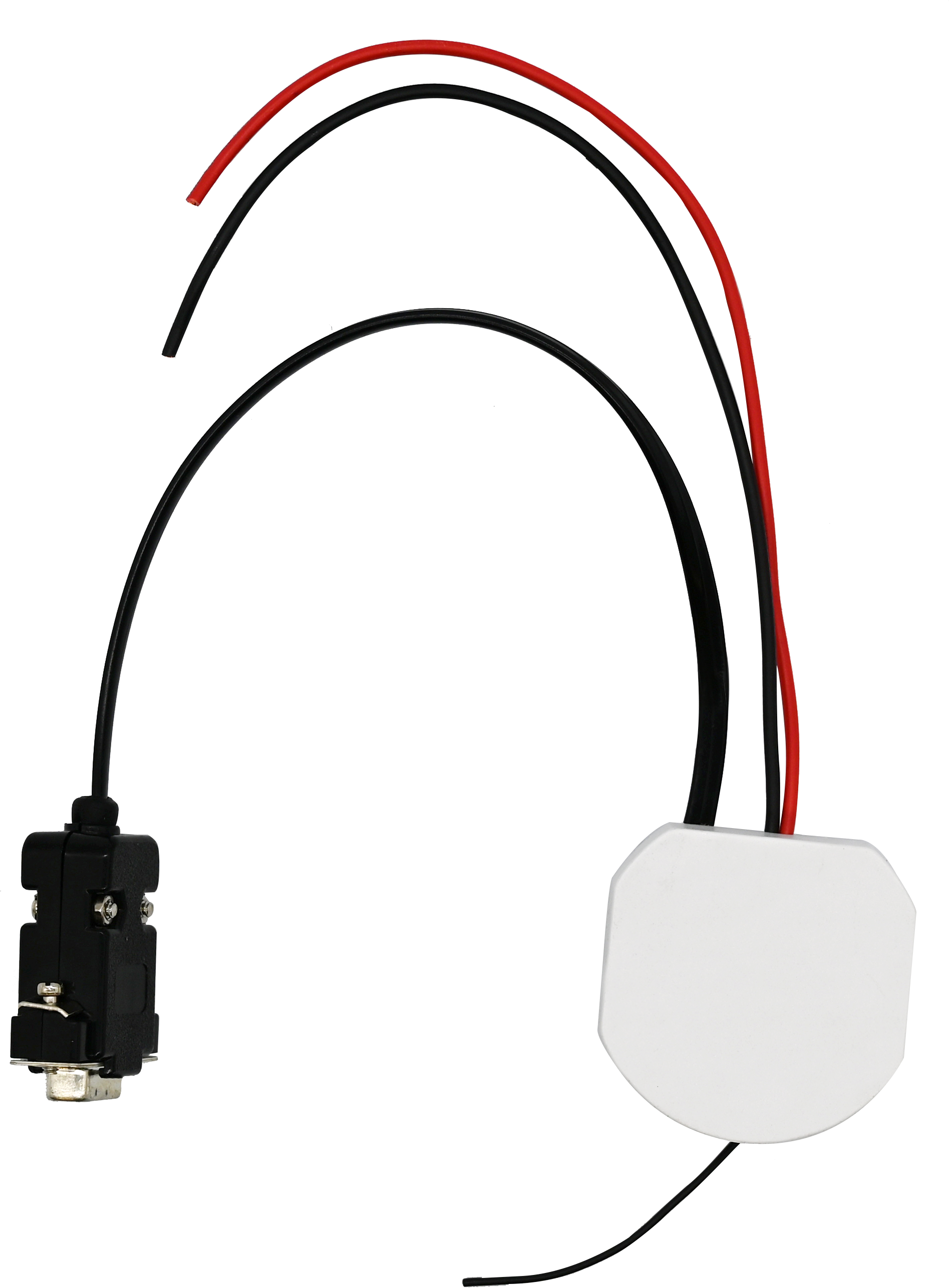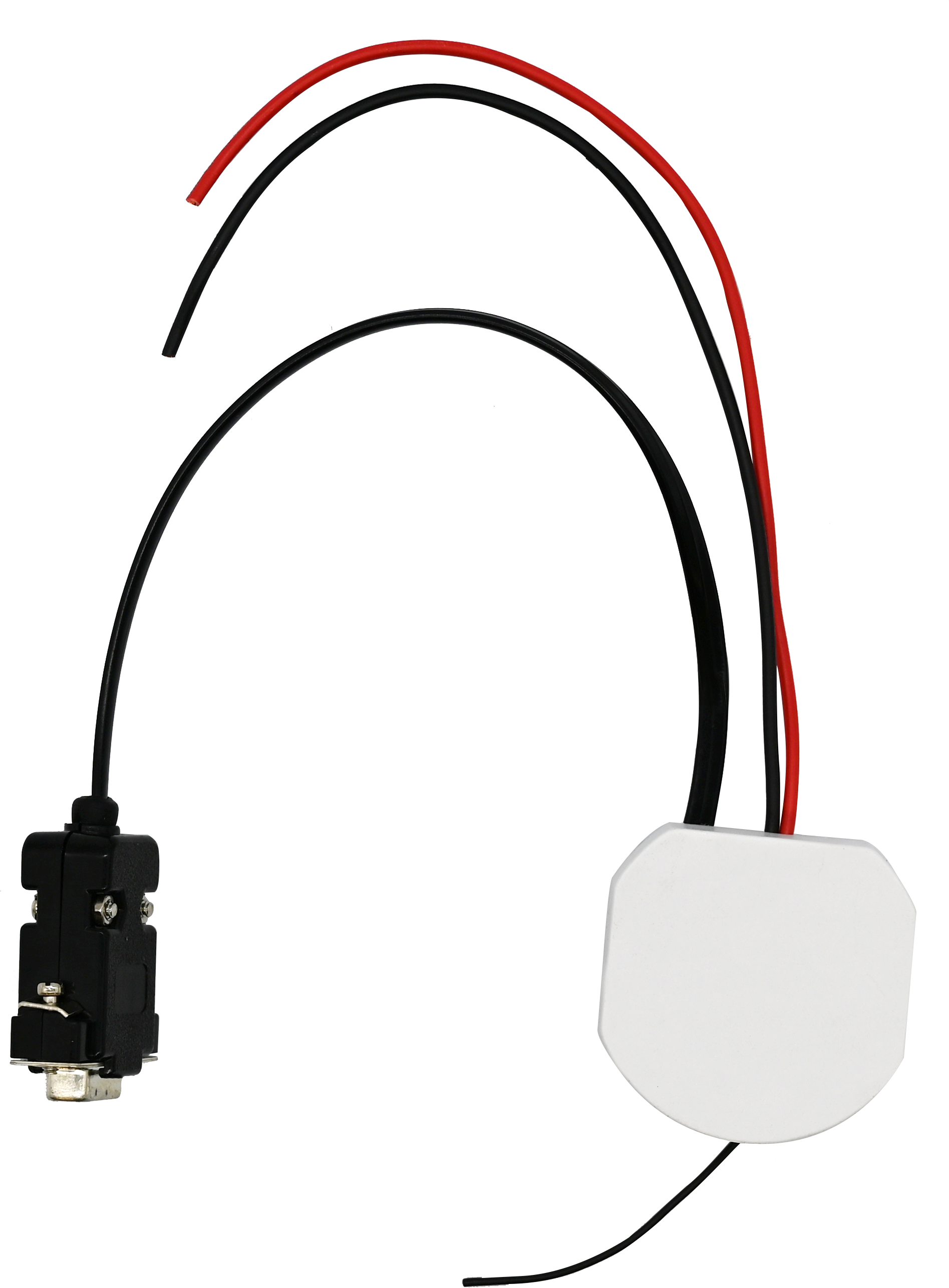 Smart Control
Pair Bromic's heating control options with the Bromic Smart-Heat Link to create a seamless communication between Bromic outdoor heaters and your smart home controls technology. The Bromic Smart-Heat Link requires a RS232 port and is compatible with the leading home automation systems on the market, such as Control 4, Crestron. Lutron, Nomad and many more!
Download The Wireless Controller Catalog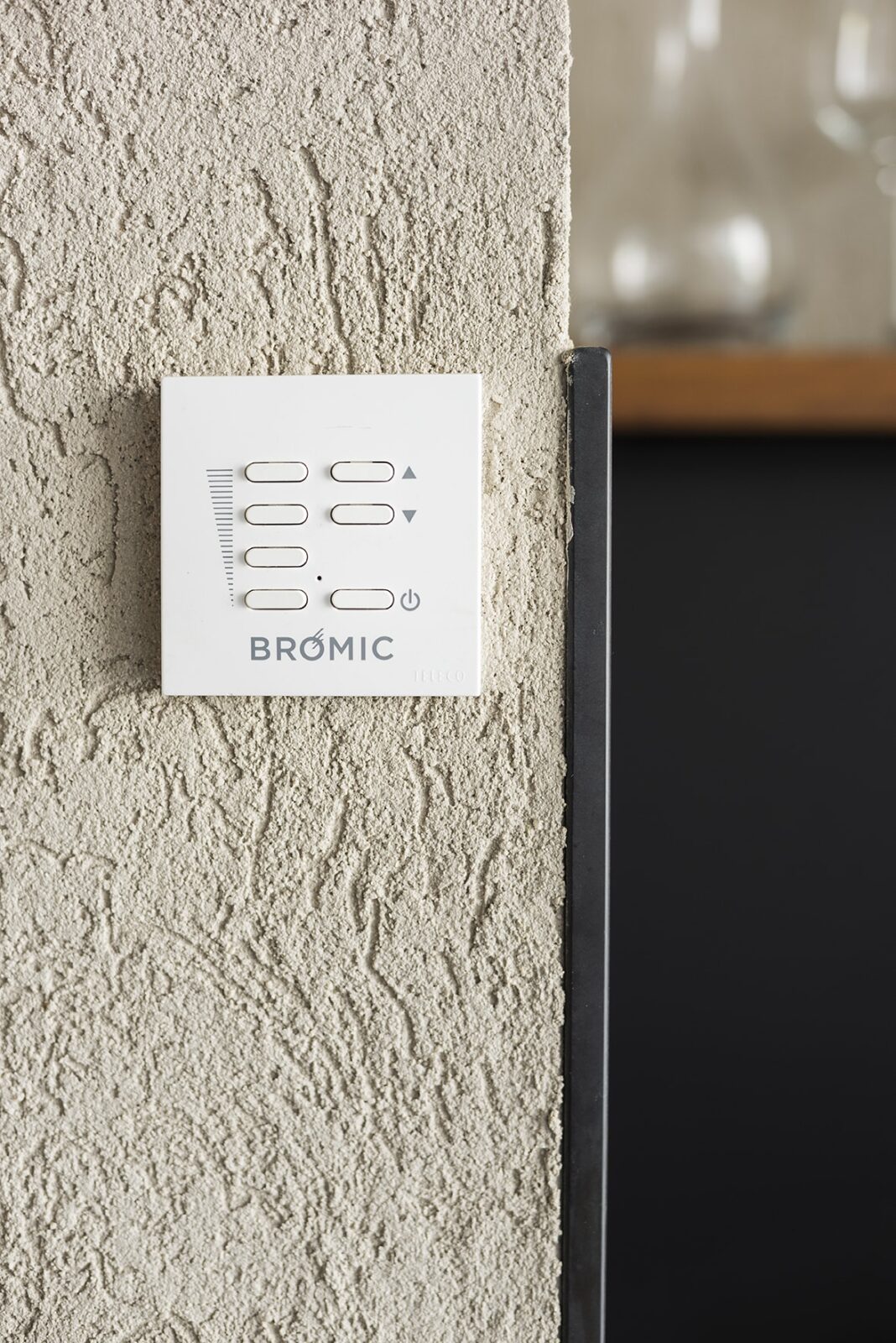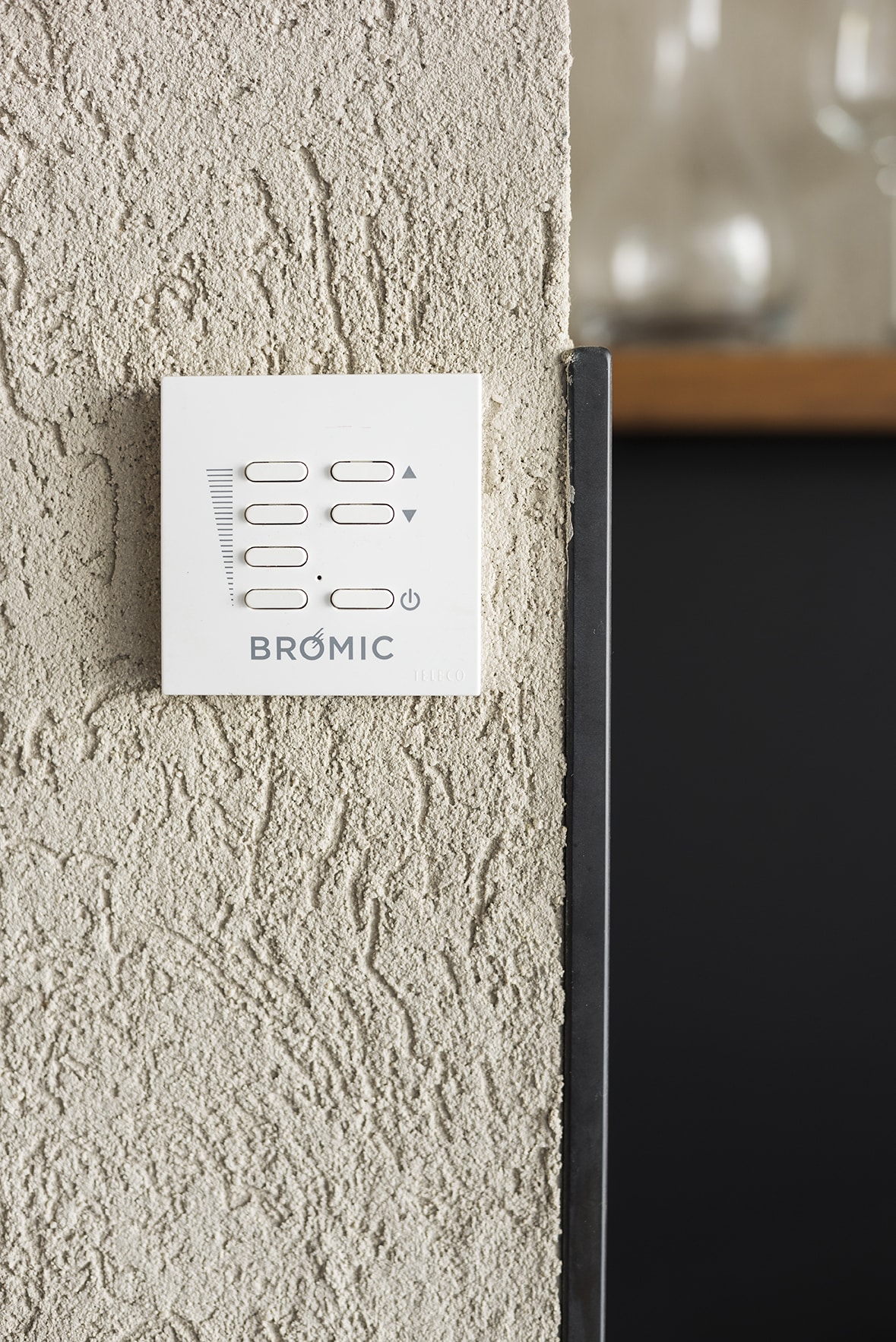 Frequently Asked Questions
How can I control the heaters?
We offer various options to control your heater. Depending on the model, you can choose between simple on/off controls or dimmer controls (electric heaters only). We also offer a master remote to control groups of heaters.
Can the heaters be paired with automatic controls such as timers and thermostats?
Yes, this is possible via a home or building automation system. We offer the Bromic Smart-Heat Link, which can connect to a building automation system via RS232 plugin.
What home automation systems are compatible with Bromic outdoor heaters?
Bromic outdoor heaters can be linked to any home automation device that offers a RS232 communication connection. Many home automation systems will offer a RS232 port either as standard or as a retrofit option.
What do I need to connect my Bromic heater to my home automation system?
You choose how you wish to control your heater. You can pair any combination and number of Bromic On/Off and/or Dimmer controls together with one Bromic Smart-HeatTM Link.
How is the Bromic Smart-HeatTM Link installed?
The Bromic Smart-HeatTM Link connects to the Home Automation system via a DB9 cable. PLEASE NOTE: The Bromic Smart-HeatTM Link does not come pre-paired with any particular control device. Please contact a professional installer or licensed electrician to help you integrate the device with your home automation system.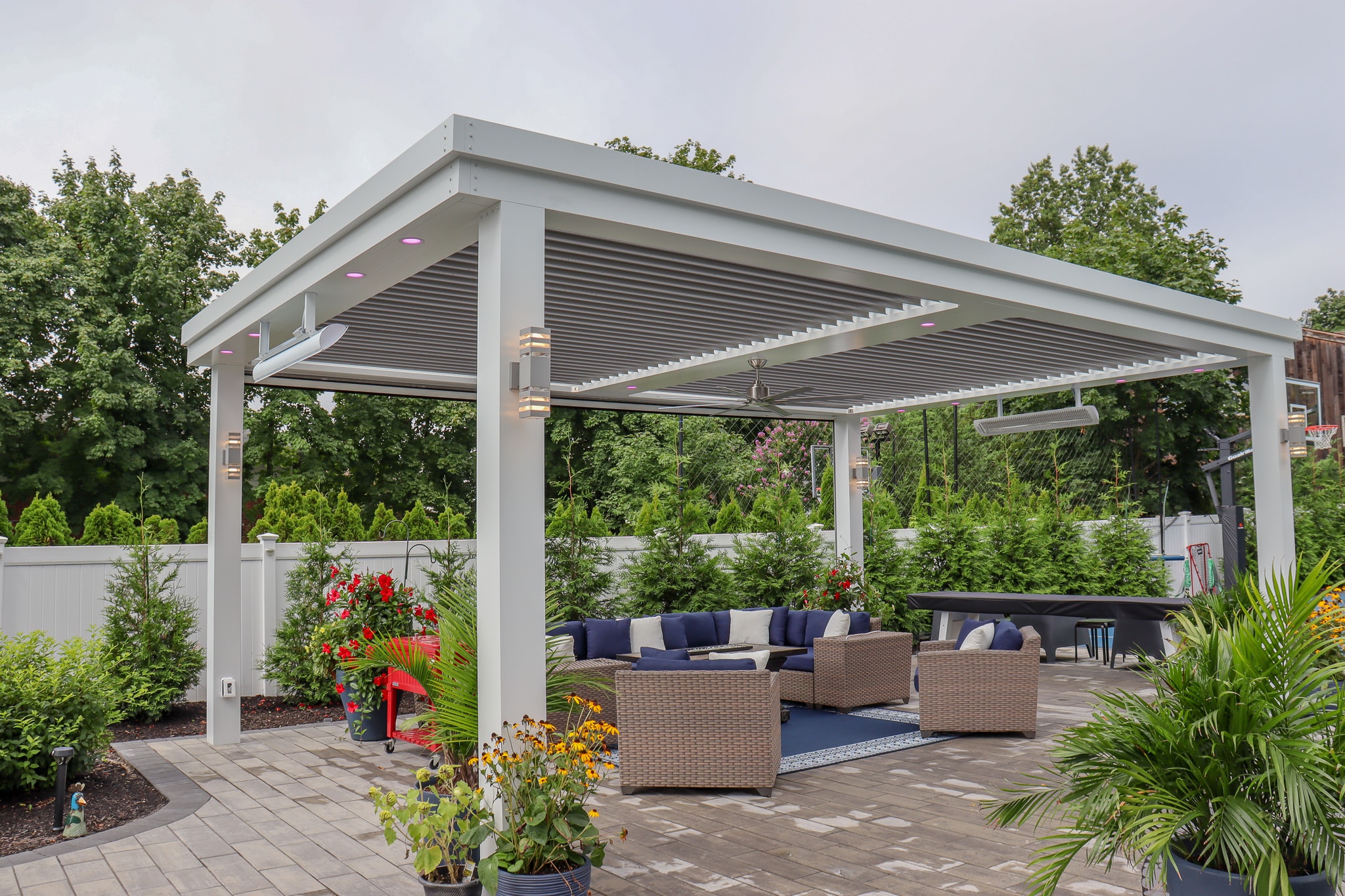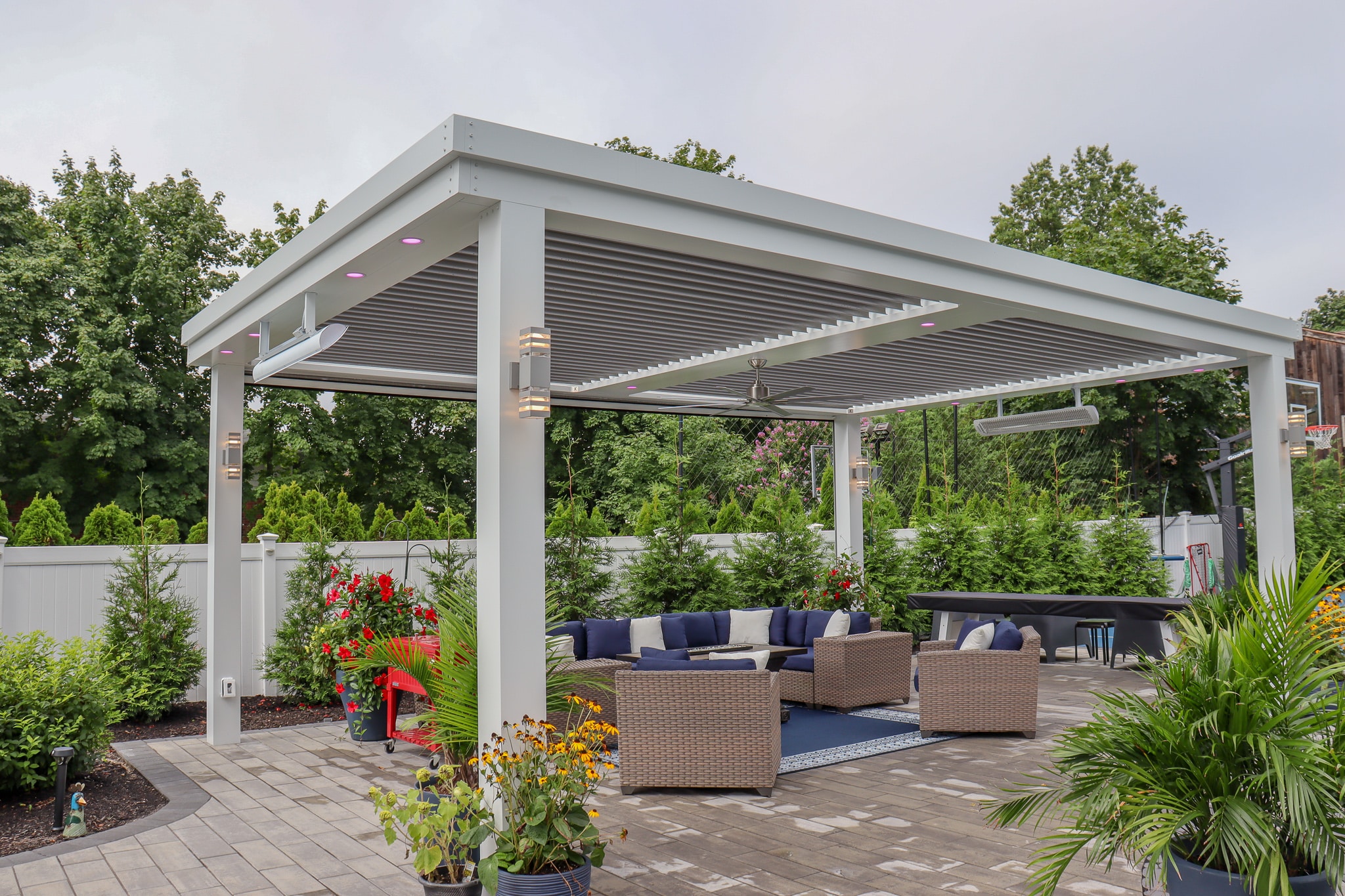 Free Design Service
Not sure which heaters are right for your outdoor space? Let our team help with our free design service.