Superior Design.
Superior Heat.
See Why Top Designers Choose Bromic Outdoor Heaters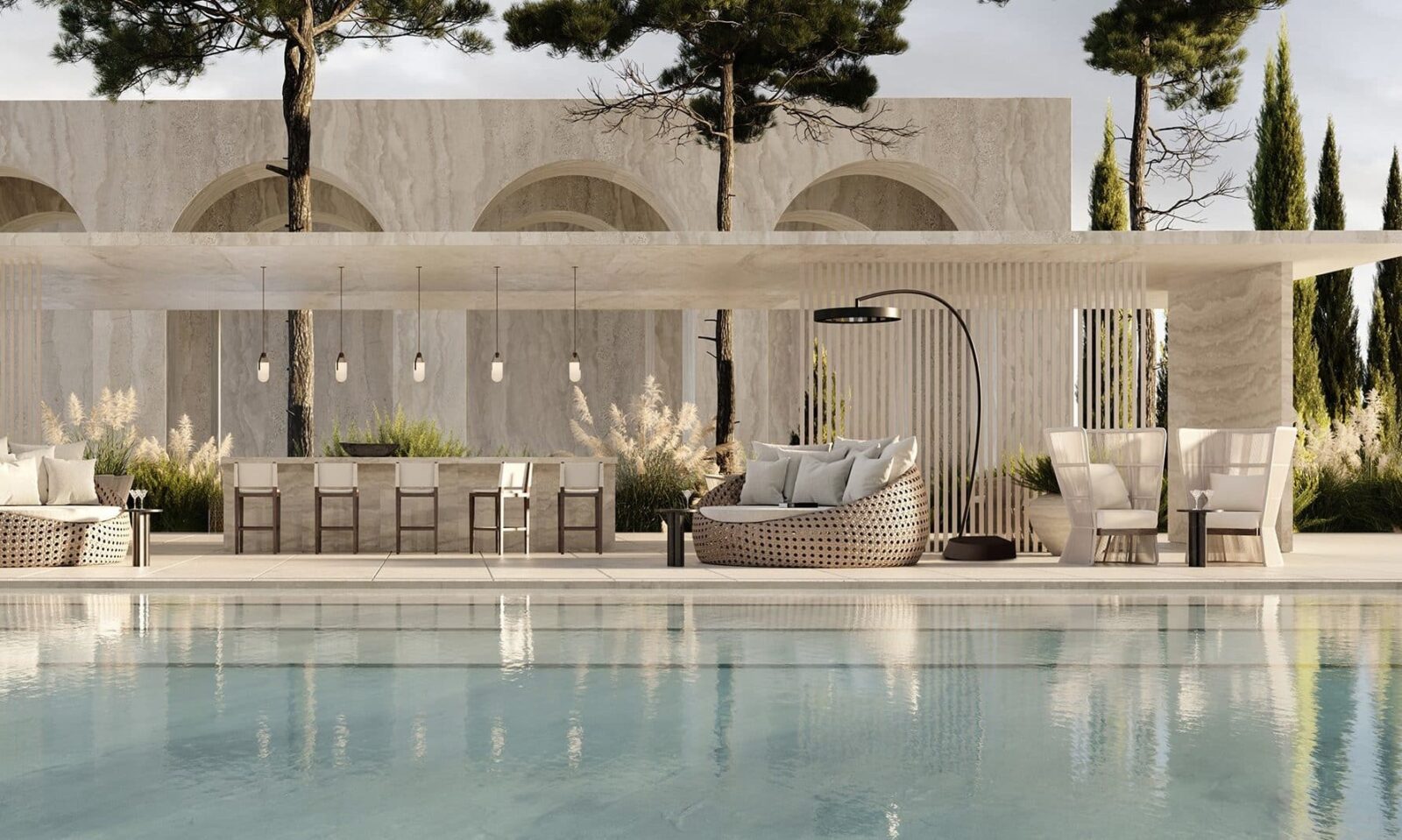 New Eclipse Heater
Turn Down The Lights, Turn Up The Heat.
This powerful heater will bring both warmth and light to design-focused outdoor spaces.
Bromic's Smart-HeatTM outdoor heaters can be found in any environment and setting.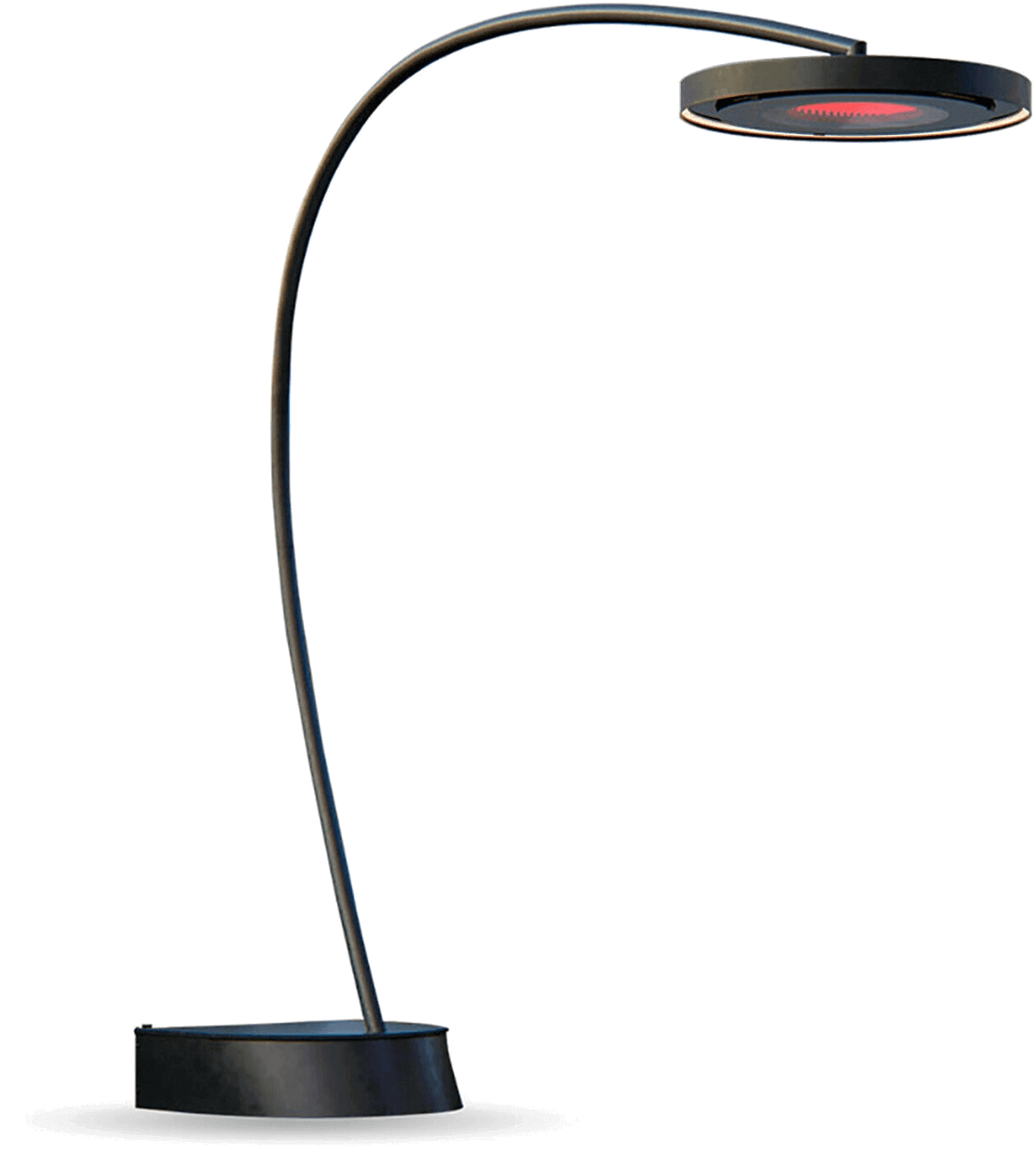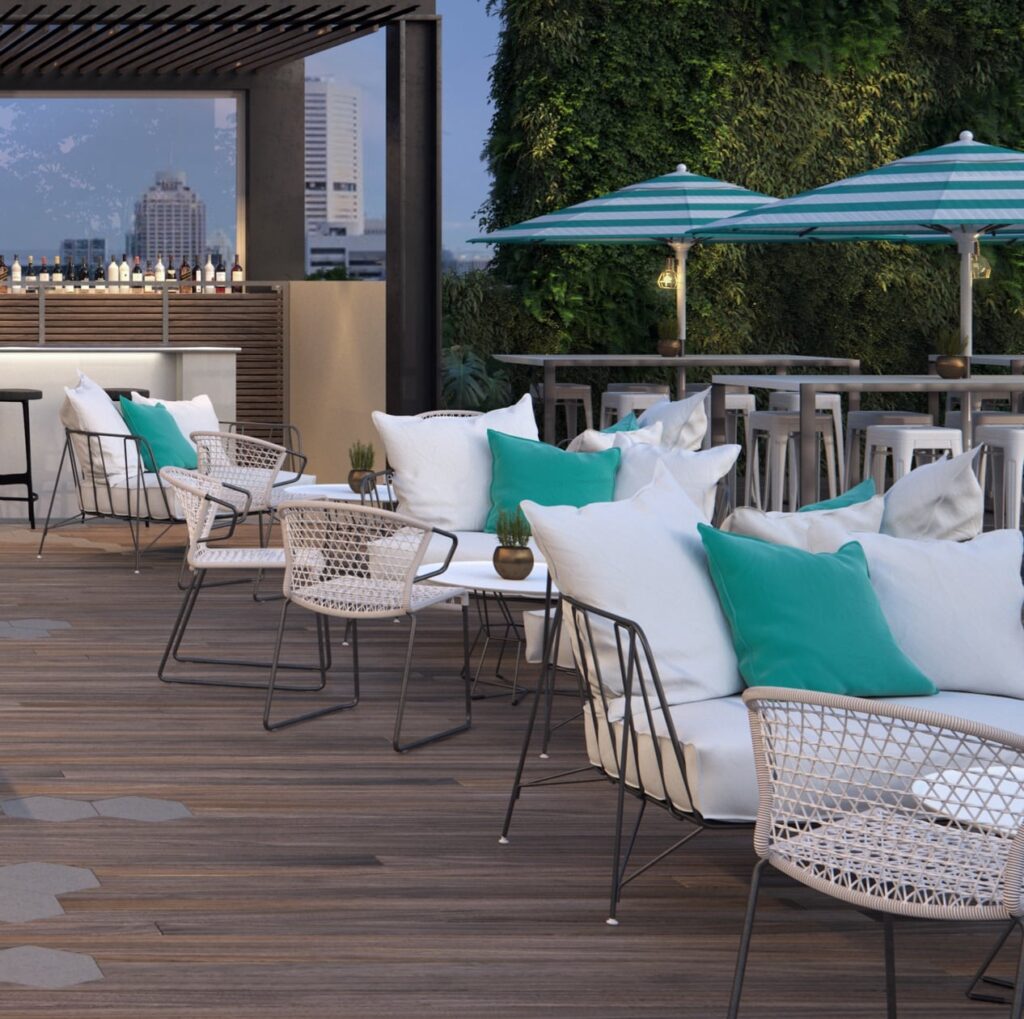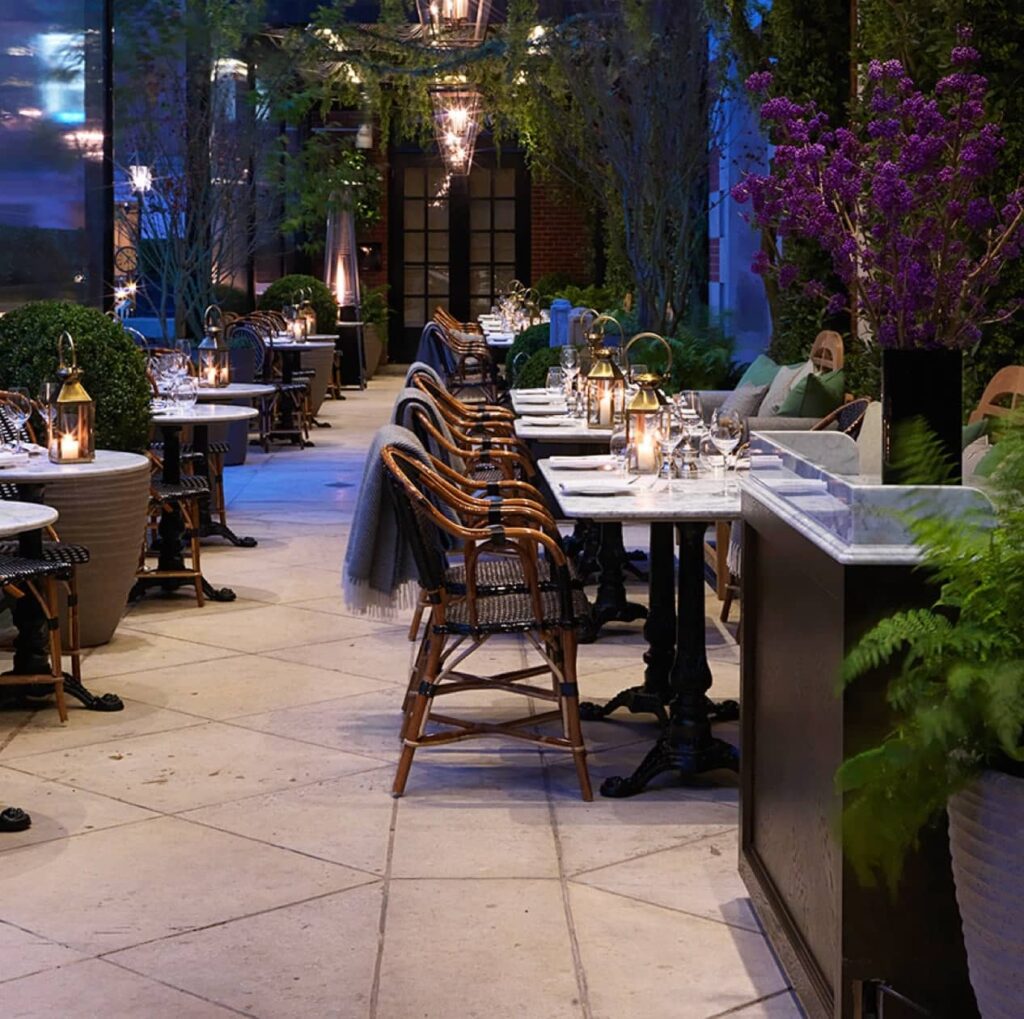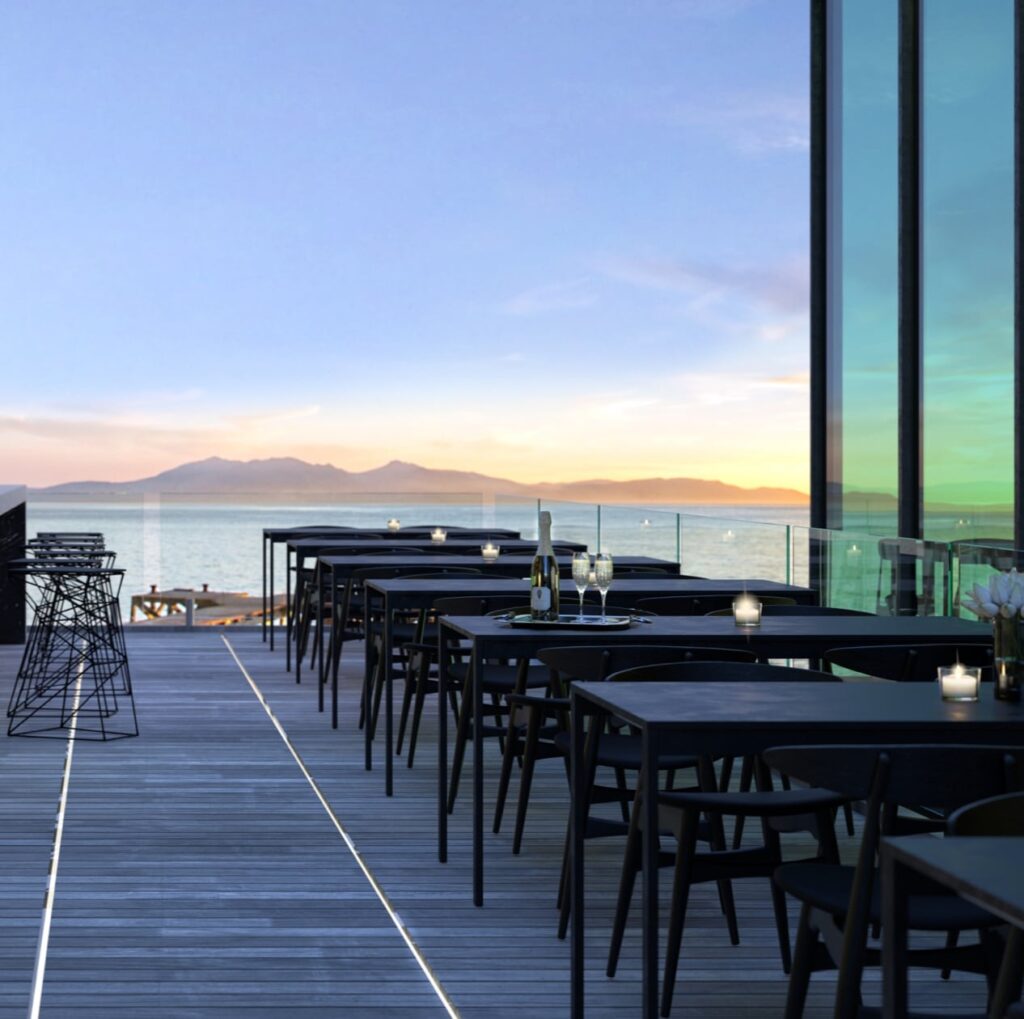 Complimentary Outdoor Heating Design Service
Not sure which heaters are right for your outdoor space?
Let us help with our complimentary technical design service. Our team of designers will be able to advise which heater is right for your space and provide a customized design layout.
Design Your Space
Need more assistance?
Contact our team to talk with a Bromic Heating designer.
Contact Our Team
Behind The Brand
Performance, Reliability and Beauty.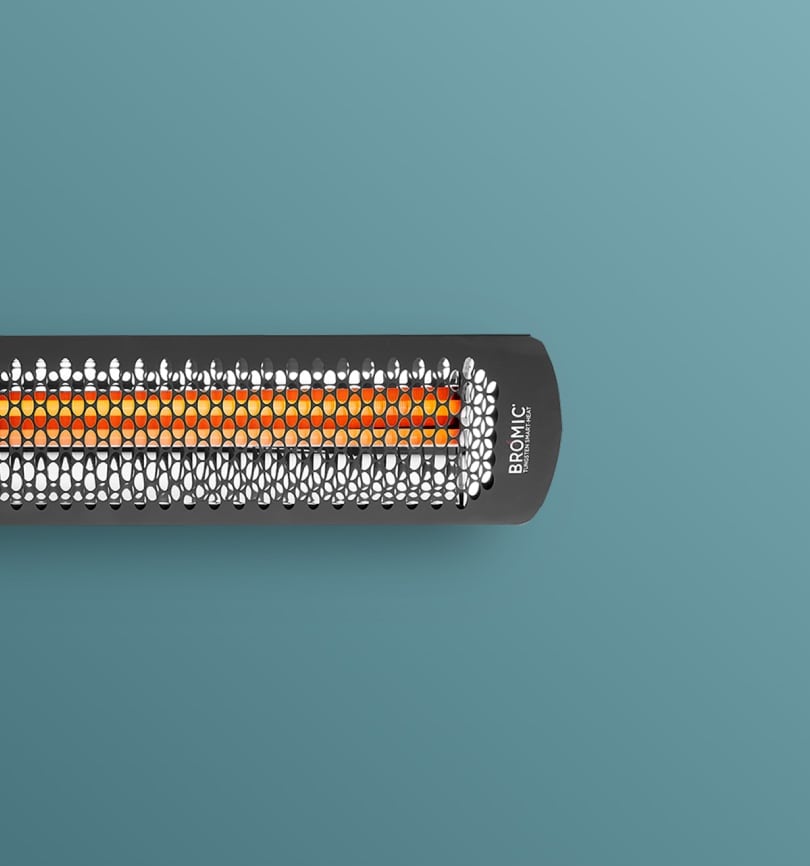 Bromic outdoor heaters are recognized all over the world for superior design and performance. From luxury hotels and leading restaurants to distinguished outdoor kitchens and exquisite backyards, Bromic outdoor heaters deliver the perfect balance of performance, reliability and beauty.
Available in our distinctive collections, every Bromic outdoor heater is constructed from premium materials to deliver outdoor heating products that provide the perfect balance of performance, reliability and beauty.