Who: Yvonne Haber, Architect specializing in Residential work, and tutor at UNSW.
Yvonne Haber Architect is an architectural practice specializing in residential work. Yvonne is an expert in creating open-concept family homes, capturing natural light, cross ventilation, and maximizing space and storage. She has operated her own practice since 1994 and has worked on many different types of housing from units, terraces and semi-detached to freestanding homes. We did a quick Q&A with Yvonne to discuss her job as an architect, and why outdoor living has become an essential part of the home.
What do you love most about your job?
I really enjoy getting to know my clients and understand their requirements and habits (sometimes they are not even aware of) to provide the best spatial relationship that will work best for them.
Can you tell me more about the growing trend of outdoor living?
Given our weather here in Australia, the trend now is to exploit the outdoor areas as 'living spaces' and hence to be used not only during the day but also late into the evening. By installing an outdoor radiant heater, like Bromic's Tungsten Electric heater installed in this home, we're able to extend the usability of outdoor areas for longer periods in the year.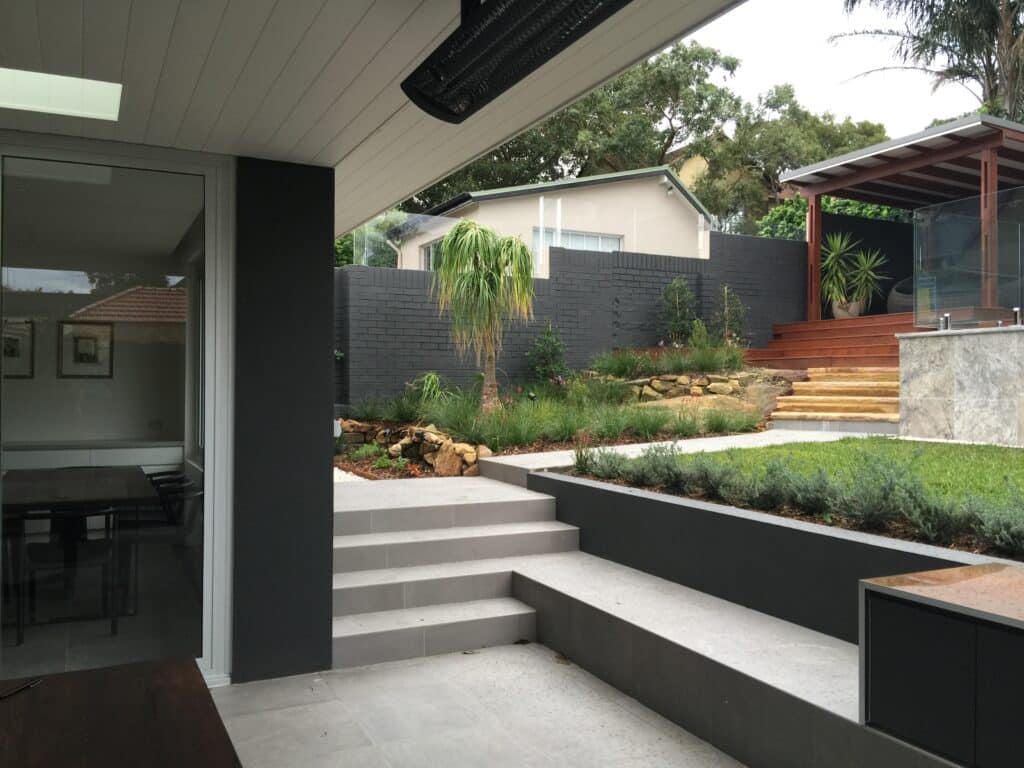 What are the three most important things to consider when designing an outdoor living space?
Make sure the proportions of the space suit the activity planned for. For example, when designing the dining area, it is important to allow for sufficient space to move around a table or for seating areas that allow placement of furniture.
There is an ability to add a covered area.
The overall orientation and outlook of the space.
What is the one thing you always include in an outdoor space?
A hard surface or deck to locate furniture and some sort of outdoor heating solution, as well as soft landscaping to have a good outlook.
The one thing you always get asked is…
I get asked to design outdoor living areas…  though what that space is used for does vary!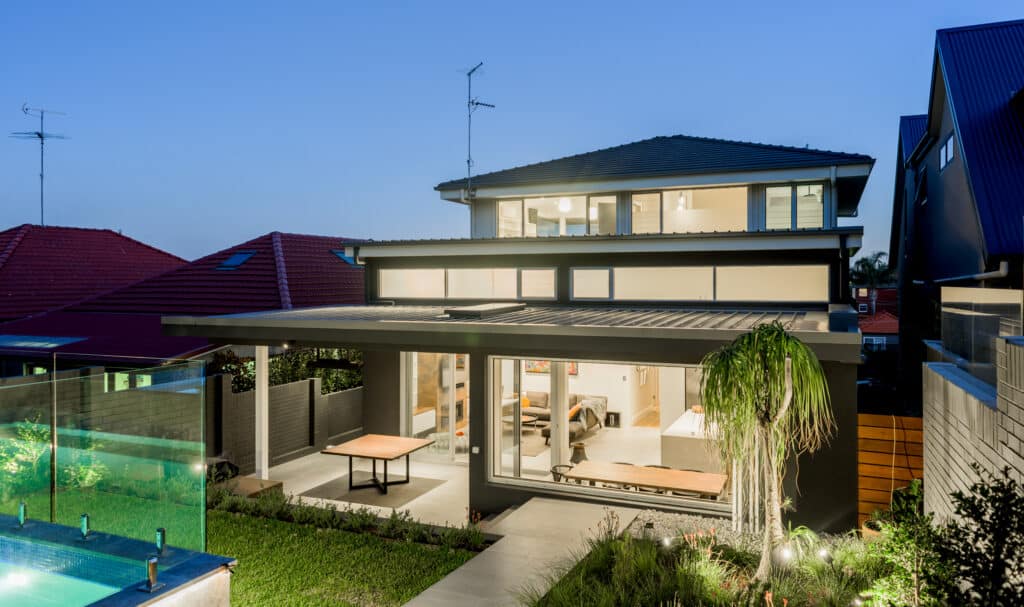 According to a recent Houzz.com Landscape Trends Study, renovating homeowners are relaxing (62%) and entertaining (53%) in their outdoor spaces, creating functional and comfortable spaces with purchases including outdoor dining furniture (46%) and barbecues (31%), and one in ten is investing in outdoor kitchen equipment, such as a grill and built-in cabinetry, a sink, and/or a refrigerator (19%).
Outdoor rooms are a fast-growing trend across the globe and many homeowners are approaching the design of these spaces with the same thought and detail as they would their indoor spaces. A skilled and knowledgeable architect like Yvonne will help create the perfect alfresco area to suit you and your family's needs, and adding an outdoor heating solution will extend the usability of that space all year round.
In another article, writer Tamara M. Stanley notes that "an adequately heated outdoor space can mean the difference between your family members and dinner guests milling around enjoying themselves late into the evening or scurrying indoors to find relief from the cold and wind." Finding practical ways to utilize your beautifully designed space during the entire year, such as adding outdoor radiant heating, is what will make your investment in your outdoor space worth the extra thought and care.
Interested in adding outdoor heating solutions to your projects? From heat bloom coverage in your technical drawings to a complete product list of options that meet your needs, our complimentary Design Service helps in answering which fuel source and mounting option is most suitable for your space.
Categories