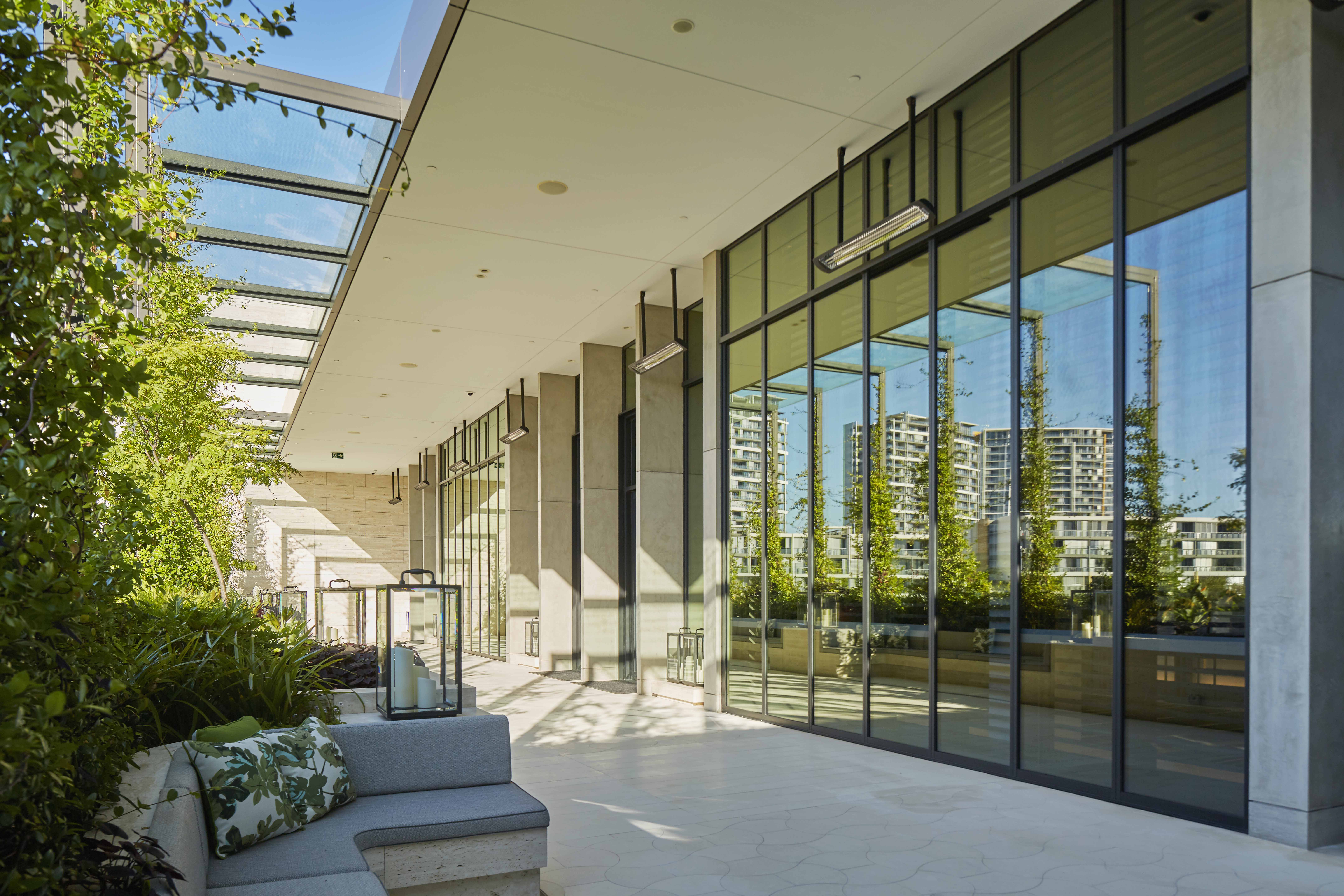 Hotels
See why the world's premium hotel brands choose Bromic outdoor heaters.
Our Unwavering Focus on Customer Comfort
Bromic heaters can be found in the some of the most premium hotels and resorts around the world. Our customers entrust us with the comfort of their customers because they know our systems will deliver on performance, design and reliability. And that's no idle boast – it's pure fact.
Our design mantra has always been "Superior design. Superior function". For us, it's not enough to build the product with the best aesthetic or the best performance as some of our competitors have done. We have always sought to achieve both in the same package.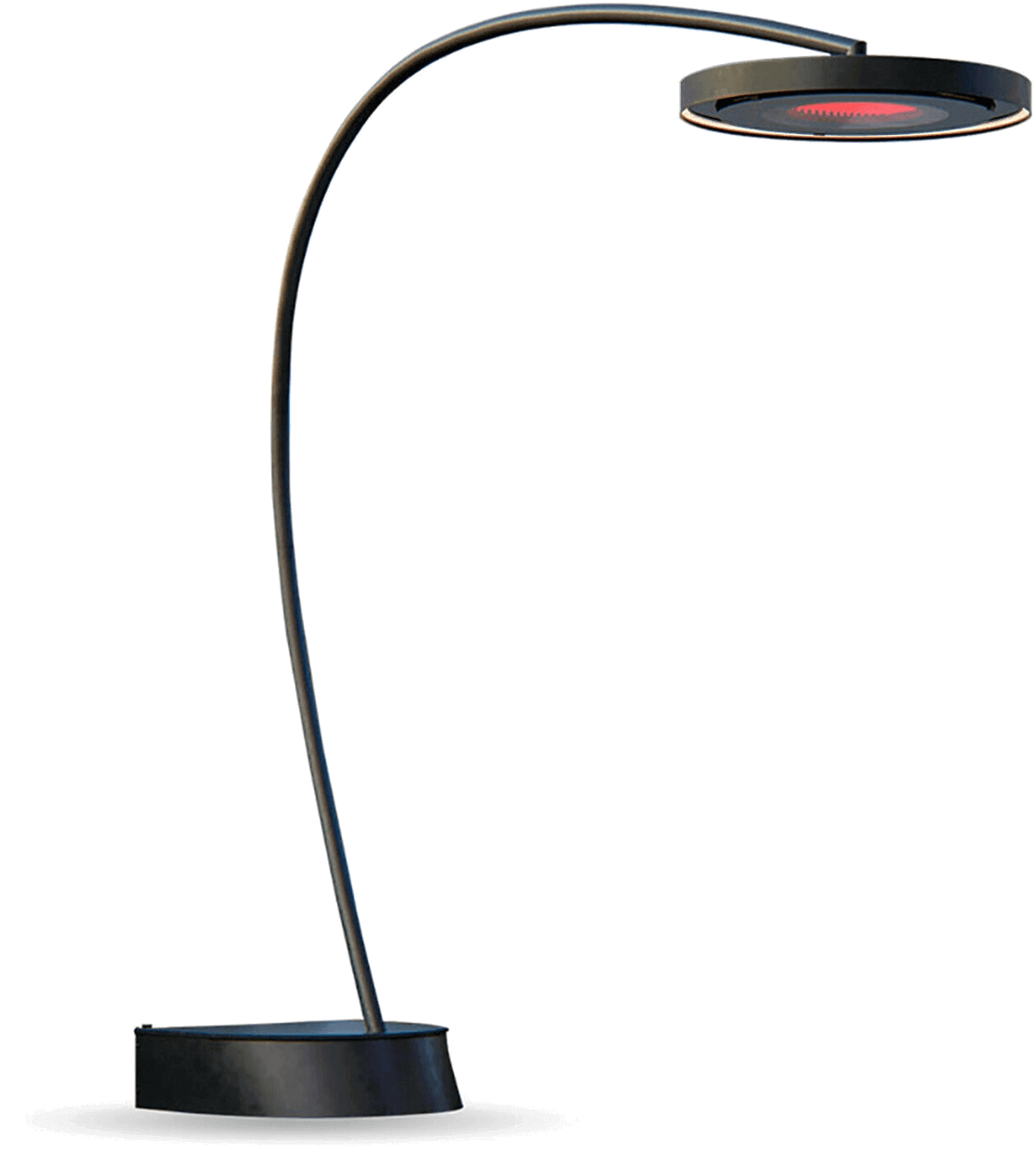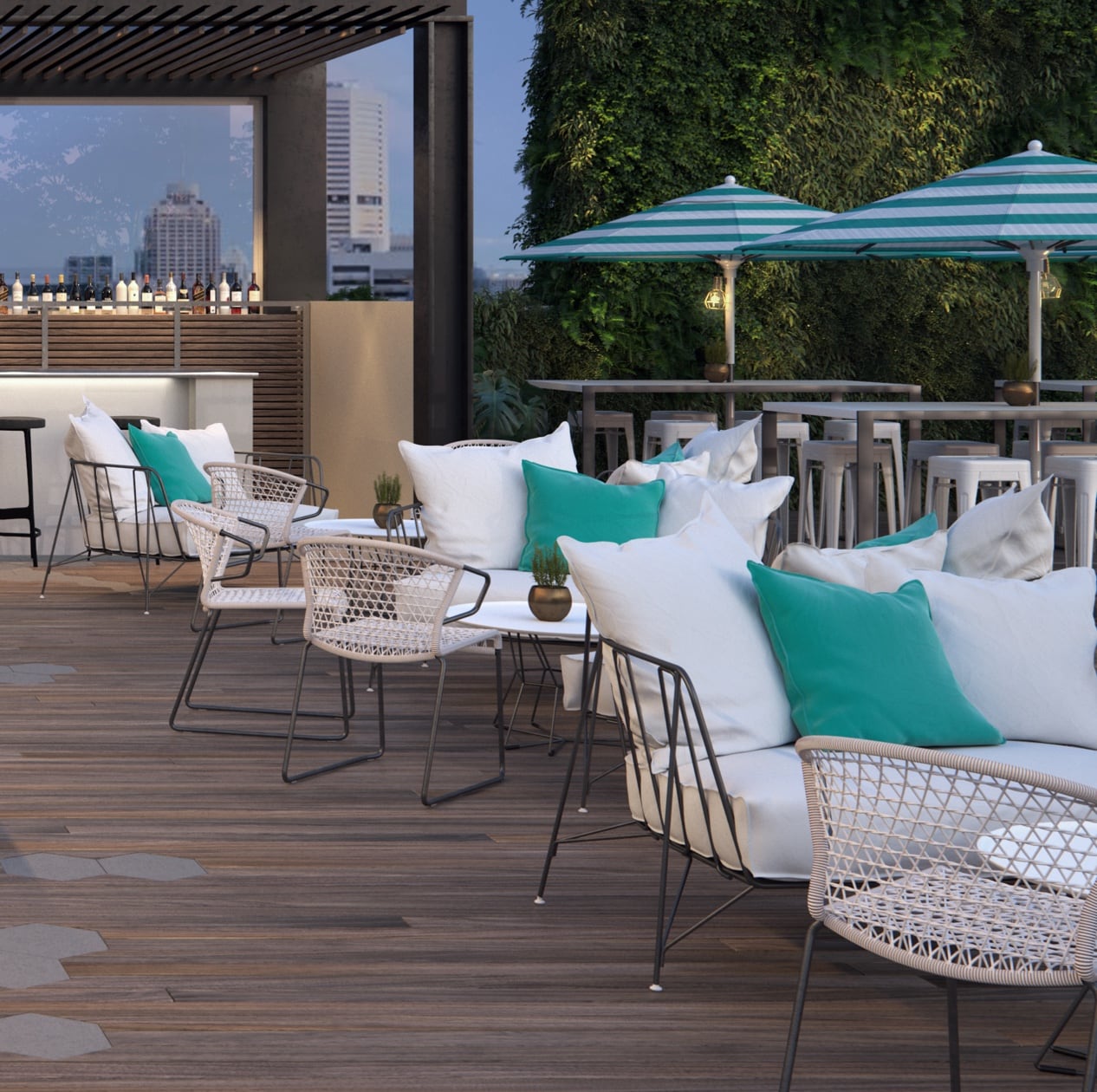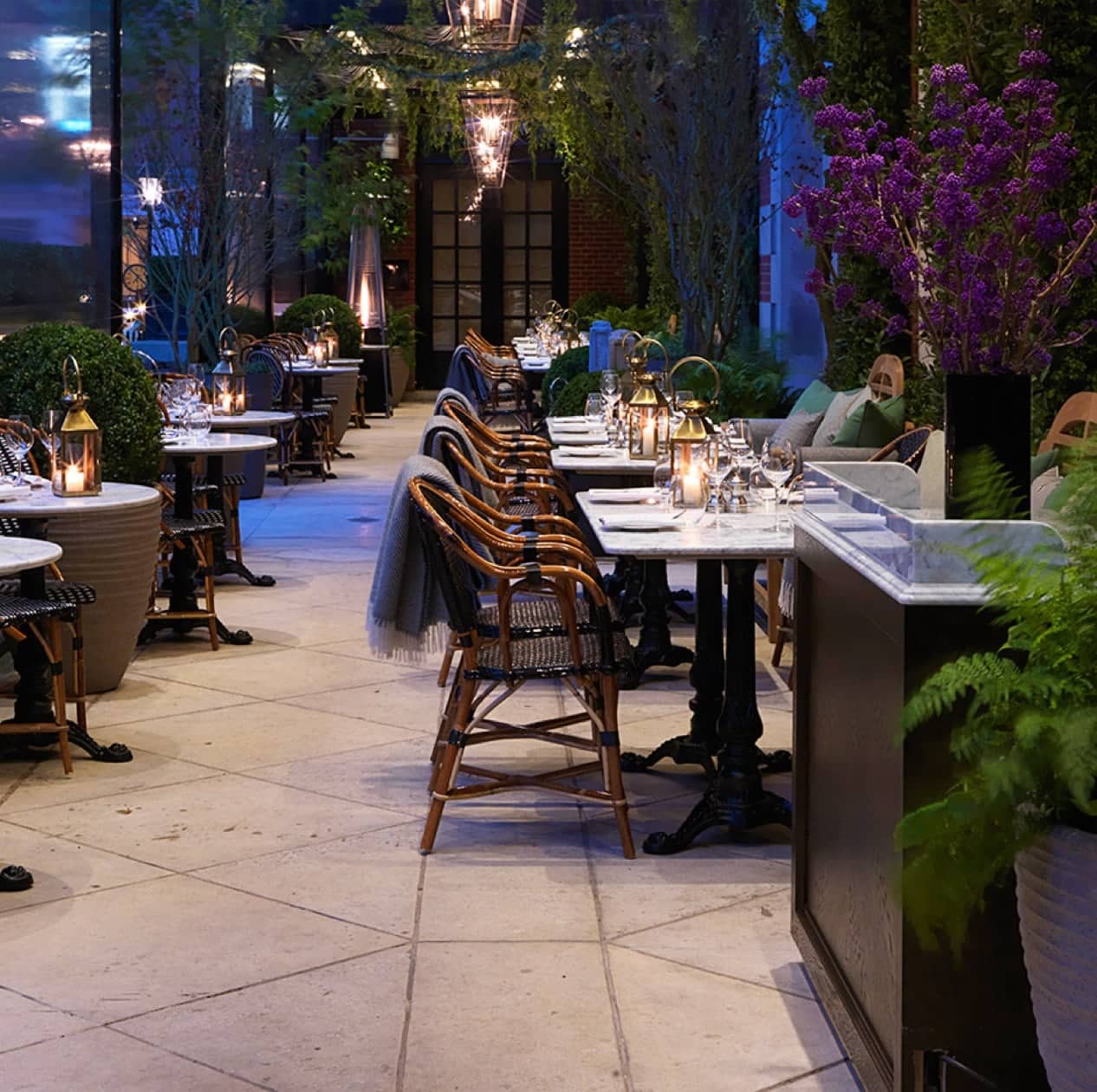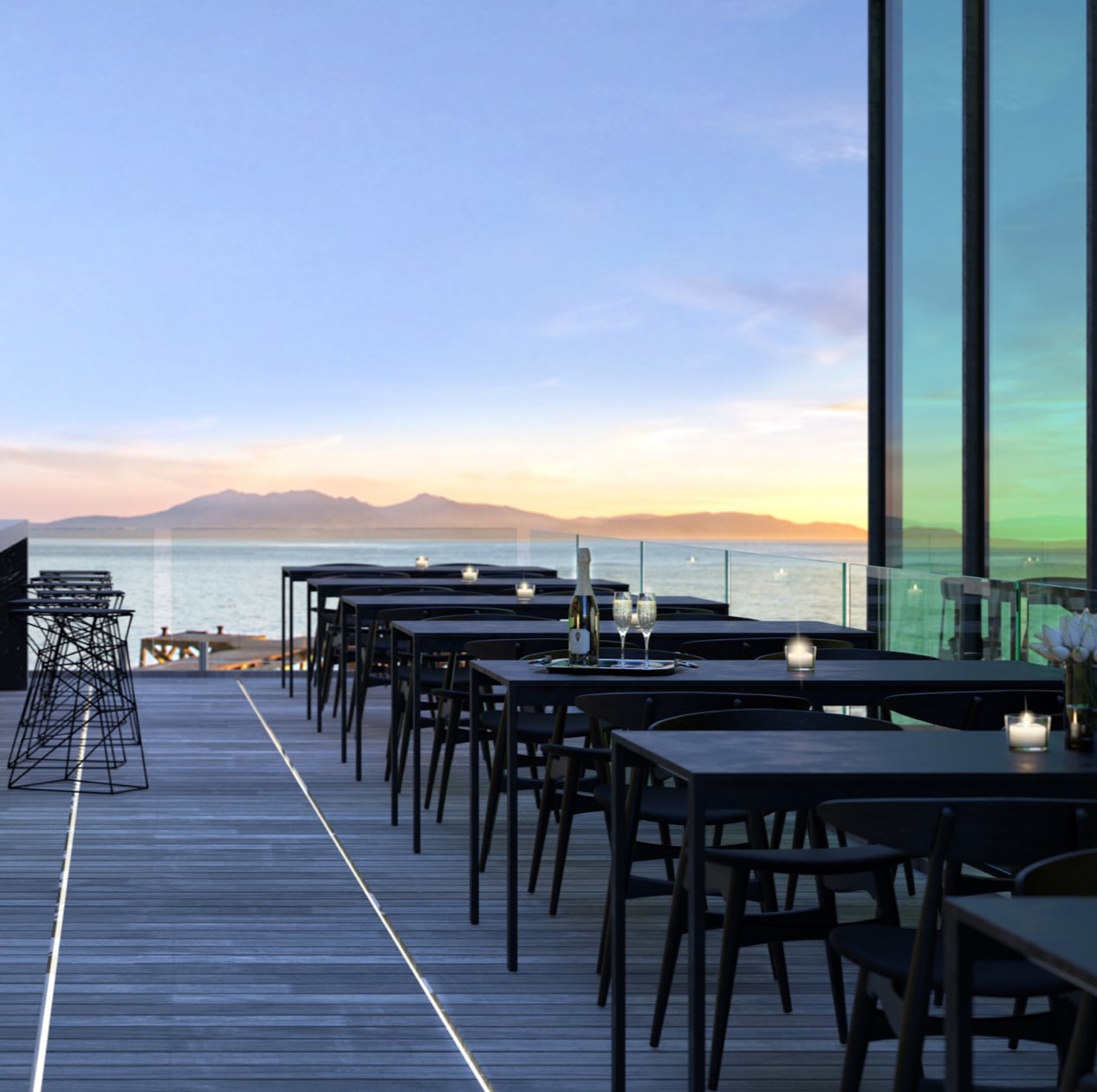 Download The Outdoor Heating Planning Guide
Create the perfect outdoor space with outdoor heating
A well-designed outdoor heating solution will extend the outdoor experience year-round by providing an added element of warmth and comfort. Download our handy guide to find out what heating solutions are available, the difference between gas and electric heaters, what costs are involved and what building regulations need to be considered.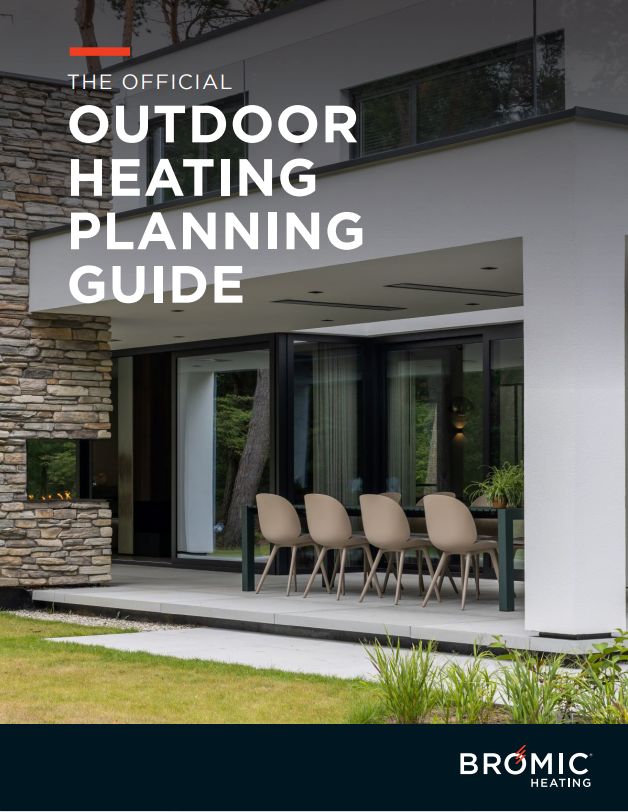 Download Now
Free Design Service
Technical Drawings & Outdoor Heating Specification Support Leverage Bromic's design team to accelerate your project plans and provide technical specification support with no extra expense.
Design Your Space
Featured Projects
Gallery